Colours of the Romans. Mosaics from the Capitoline Collections
Immagine:
27/04/2021 - 15/06/2022
Centrale Montemartini
The exhibition includes a great selection of mosaics, masterpieces from the Capitoline collections that are little known to the general public.
An important event that describes, through the coloured story of these works, parts of Roman history, explaining the original contexts where they were found. The mosaics are presented alongside the frescoes and sculptures which together with them represented the decoration of the buildings from where they came. This presentation allows us to understand the iconographic choices, the decorative designs and the original appearance of the paintings as an expression of the taste and needs of the commissioners. All this offers a significant cross-section of Roman culture over a large period between the 1st century BC and the 4th.
Information
Opening hours
From April 27 2021 to June 15, 2022
From Tuesday to Sunday 9.00-19.00
Last admission one hour before closing time
Closed
Monday, 1 May
Before planning the visit, CONSULT THE NOTICES
Type
Exhibition|Archeology
Curator
Claudio Parisi Presicce, Nadia Agnoli, Serena Guglielmi
Catalogo
Claudio Parisi Presicce, Nadia Agnoli, Serena Guglielmi
Editore:
Campisano Editore
Eventi correlati
Currently there are no ongoing activities.
There are no planned activities.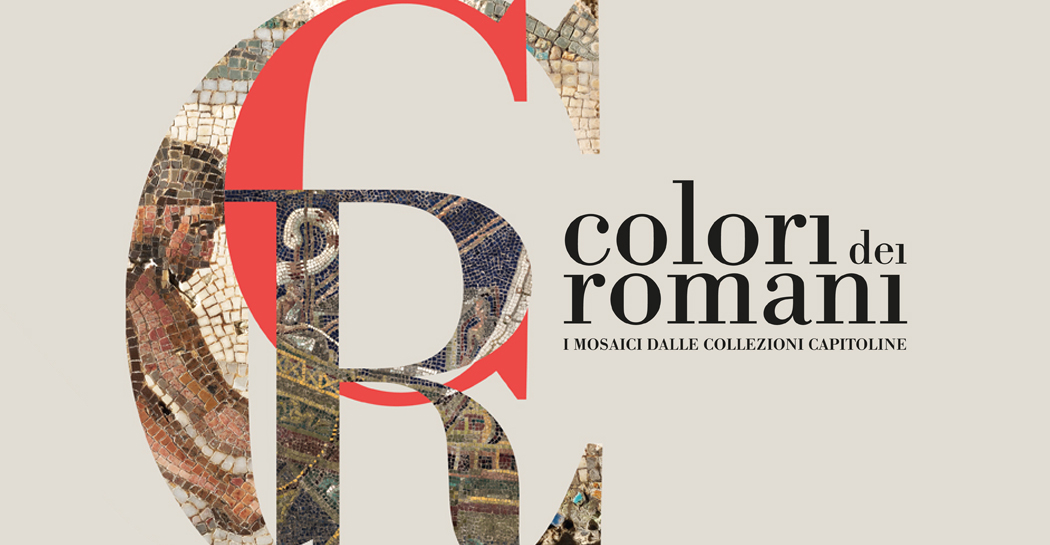 Educational resources for all