News
Gruppo di notizie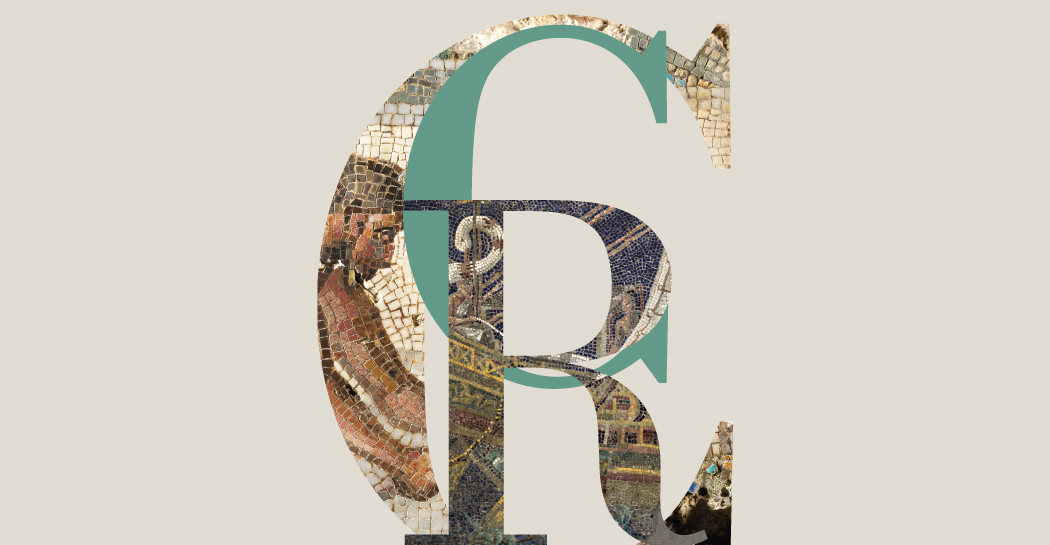 Data di pubblicazione:&nbsp
22/11/2021
Thanks to the ongoing restoration work on the mosaics of the Capitoline Collections, the exhibition Colori dei Romani. Mosaici dalle Collezioni Capitoline, presents for the first time to the public, from 24 November, six more masterpieces that add to the wide selection of mosaics already on display in the exhibition in progress since April 2021.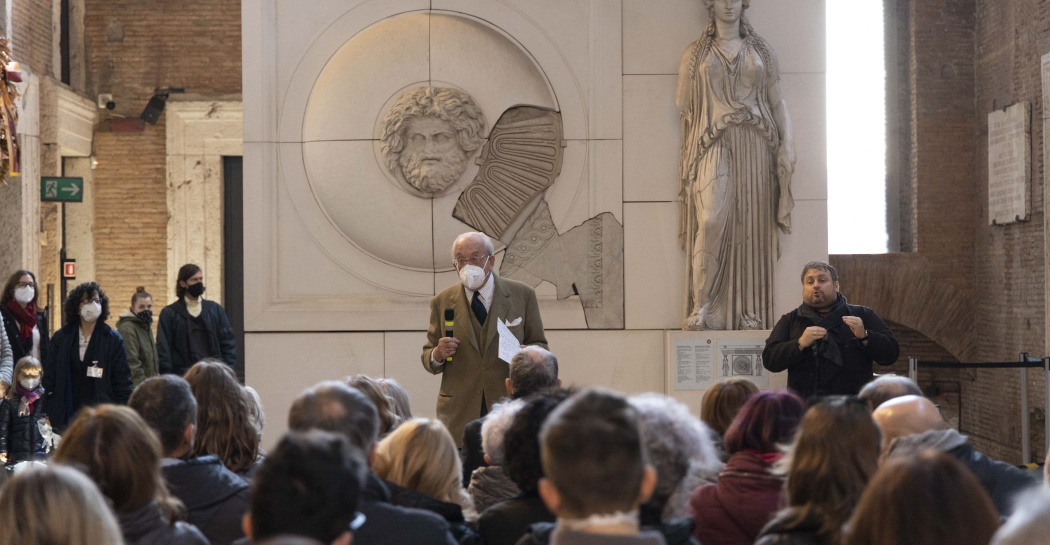 Data di pubblicazione:&nbsp
03/01/2022
Il Capodanno della Cultura di Roma Capitale ha visto la partecipazione di 15.000 persone a 55 eventi all'insegna della ripartenza in sicurezza.