Exhibitions
27 April - 15 September 2021
The exhibition includes a great selection of mosaics, masterpieces from the Capitoline collections that are little known to the general public.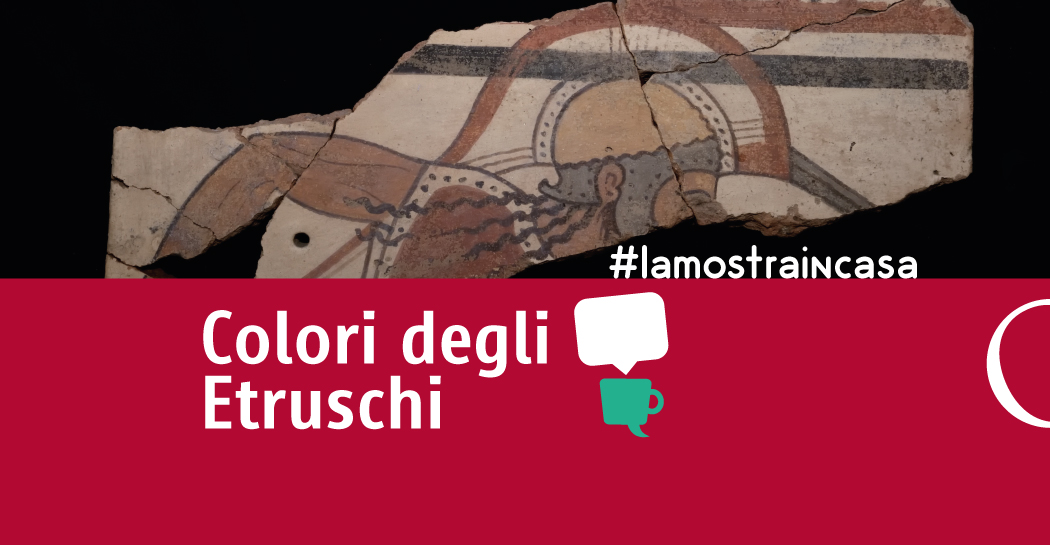 06 April 2020 - 30 May 2021
Il progetto #lamostraincasa prevede un ciclo di appuntamenti che offre approfondimenti, aneddoti e storie legate alle opere delle mostre in corso nei Musei in Comune.
There are no planned exhibitions.
There are no archived exhibitions.