News
Gruppo di notizie mic
Nessun dato attualmente disponibile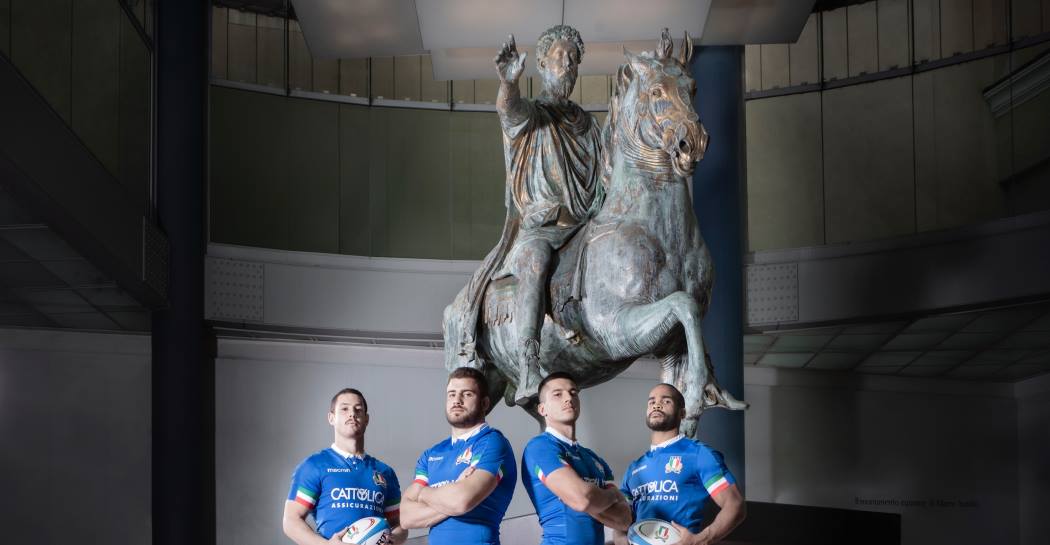 Data di pubblicazione:&nbsp
21/01/2019
Musei Civici, ingresso gratuito per gli spettatori del Torneo di Rugby "Guinness Sei Nazioni 2019"
In occasione dell'inizio della ventesima edizione del Guinness Sei Nazioni 2019, il torneo di Rugby più antico del mondo, la città di Roma scende di nuovo in campo al fianco degli Azzurri grazie ad una nuova importante collaborazione siglata tra la FIR – Federazione Italiana Rugby e Roma Capitale – Assessorato Sport, Politiche Giovanili e Grandi Eventi, Assessorato alla Crescita Culturale, Assessorato allo Sviluppo economico, Turismo e Lavoro, con la partecipazione di Zètema Progetto Cultura.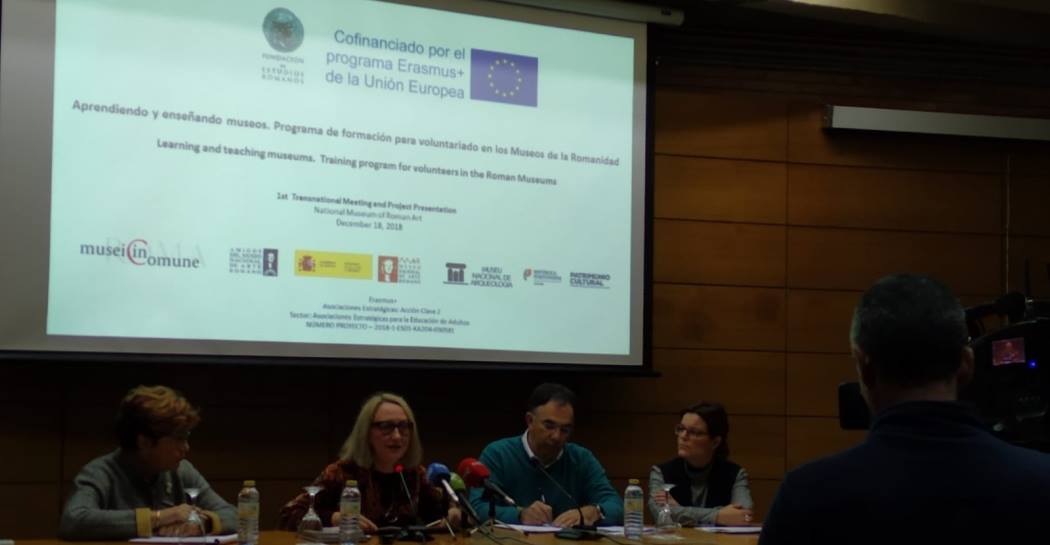 Data di pubblicazione:&nbsp
16/01/2019
Una rete di volontari unisce tre Musei della Romanità
I tre Musei, i Mercati di Traiano Museo dei Fori Imperiali (Sovrintendenza Capitolina Beni Culturali di Roma), il Museo Nazionale di Arte Romana di Mérida e il Museo Nazionale di Archeologia di Lisbona, partecipano al Programma Europeo Erasmus+ , finalizzato allo scambio di buone pratiche, con il progetto "Learning and teaching museums. Training program for volunteers in the Roman Museums- Aprendiendo y enseñando museos. Programa de formación para voluntariado en los Museos de la Romanidad".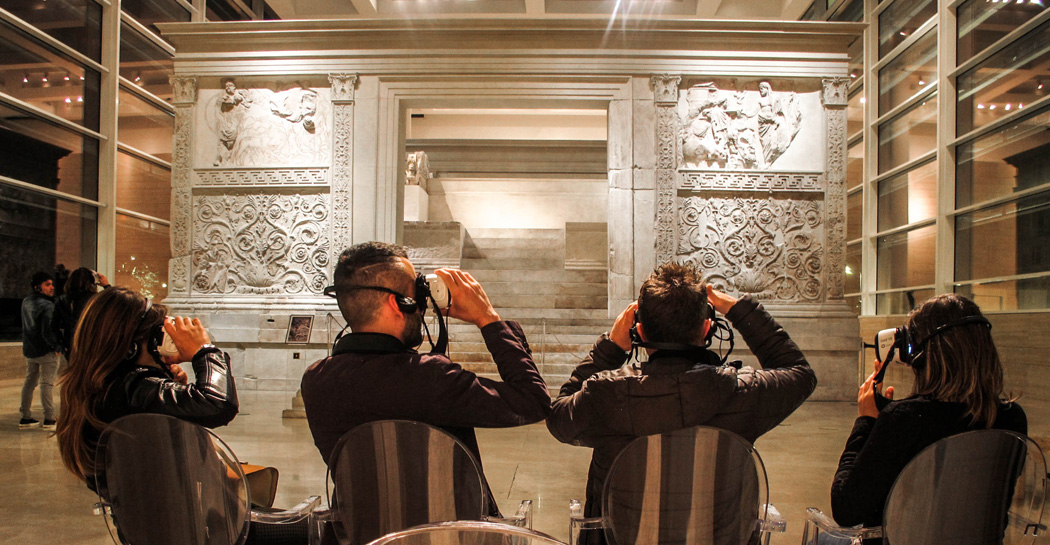 Data di pubblicazione:&nbsp
10/01/2019
Mostre, eventi e appuntamenti per il weekend nei Musei in Comune
Per le giornate dell'11, 12 e 13 gennaio sono in programma nei Musei in Comune visite alle mostre, incontri per bambini e adulti, attività, eventi, laboratori.